Customers
Home services experts trust Slingshot with their sales and customer engagement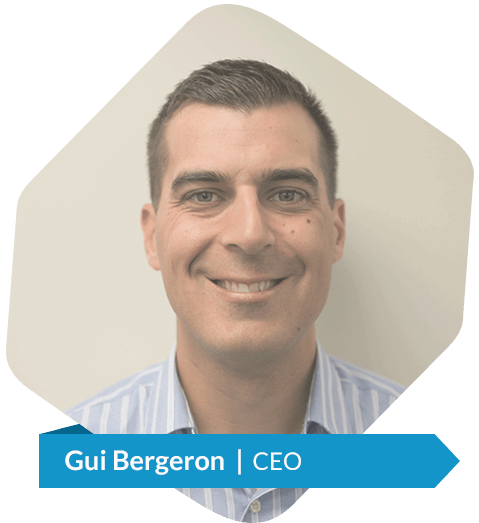 "Meeting our customers in the channels that they're using most and accustomed to is an important part of our strategy. After hours, we never miss a lead."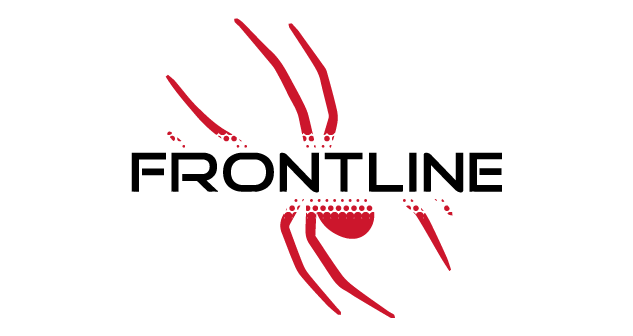 Leading Home Services Brands Trust Slingshot with their 24/7 Response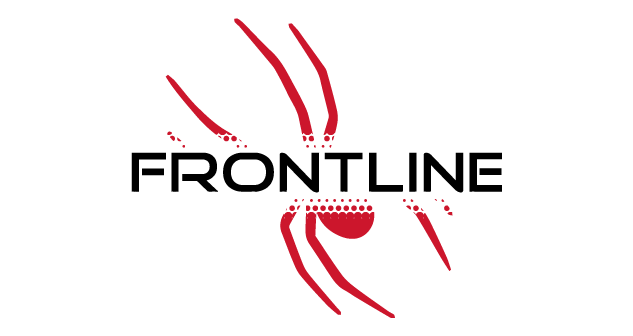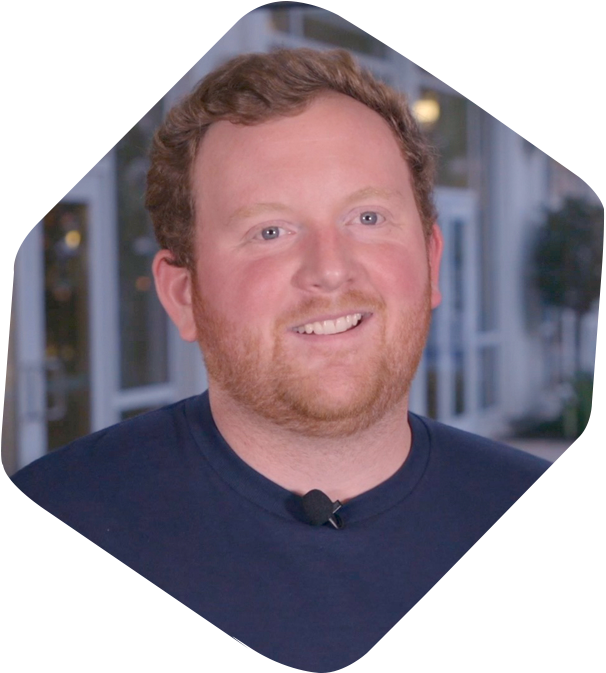 "With the influx of calls we were getting during our busy hours, we were missing a lot of opportunities for new sales. We couldn't really afford to hire a body to sit in the office full time, so Slingshot filled that void."

Watch Testimonial
Success Stories
These businesses never miss a lead with Slingshot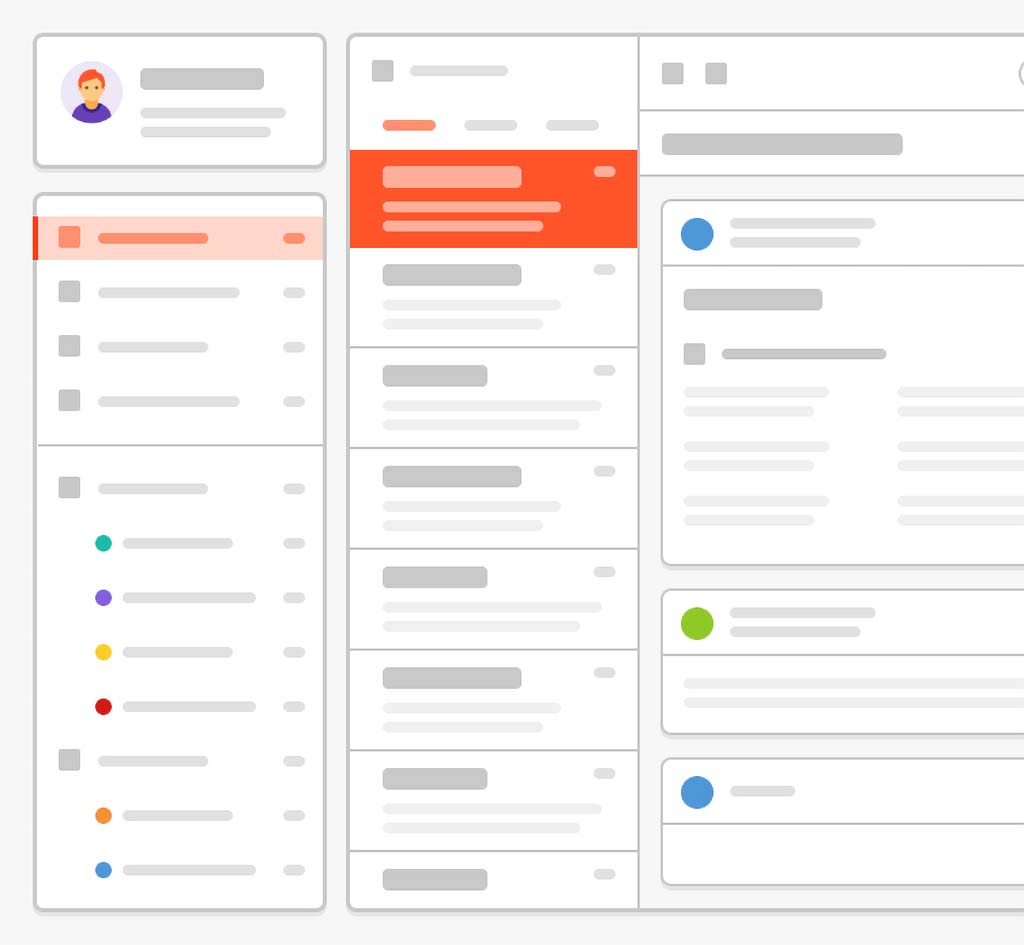 Boost sales by getting to

every lead…fast.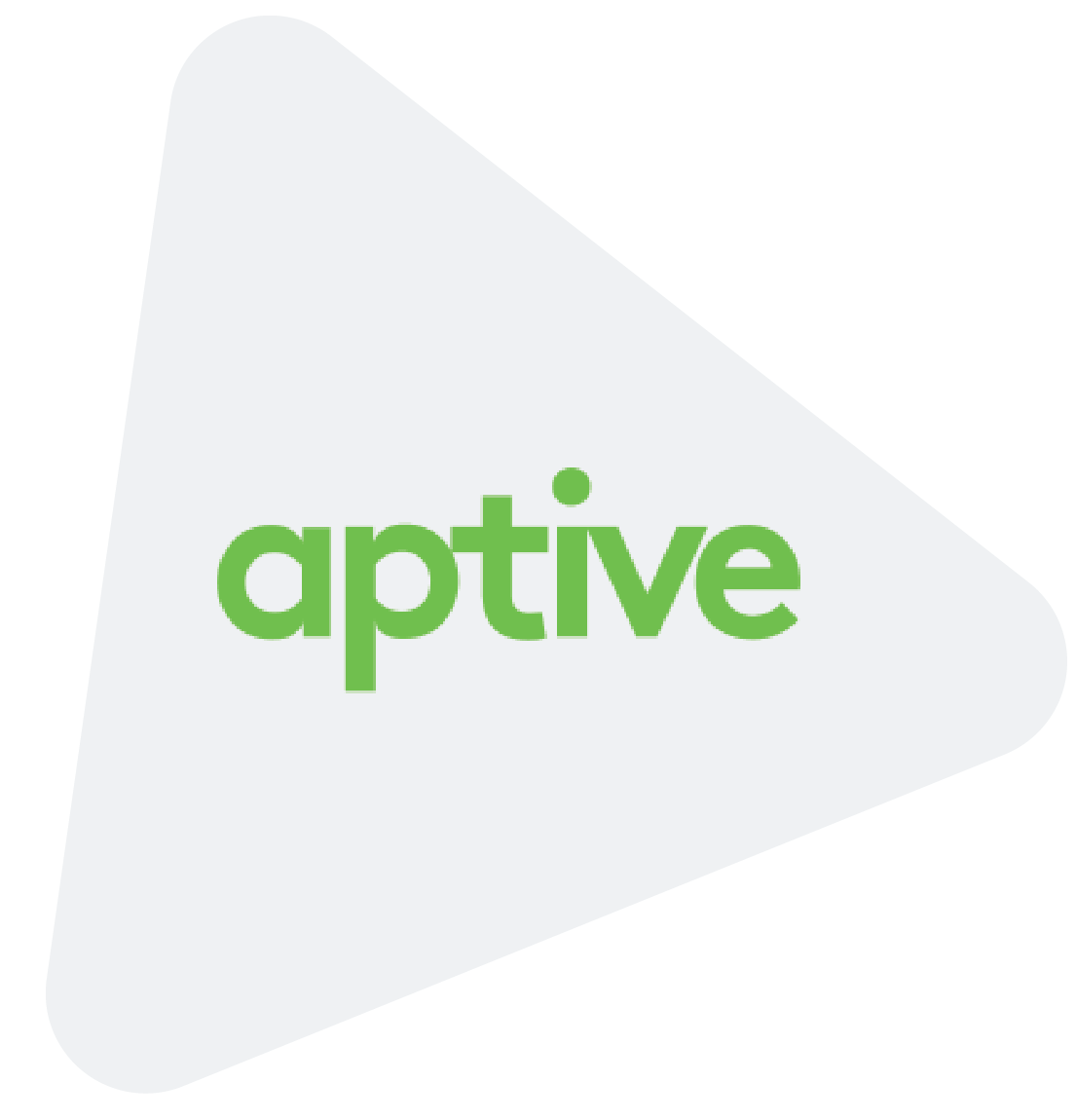 Service
Done Right
"Staring at a queue with 30 people waiting and wait times of 20 minutes is horrible. It's not a successful way to manage your business. With Slingshot managing our overflow and 24/7 support, I have peace of mind that my customers are happy and taken care of."
Evan Unick
Aptive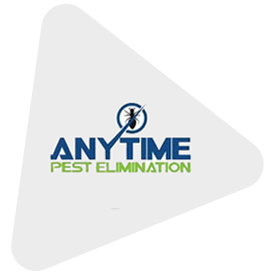 So Convenient
"We have Slingshot on 24/7 with all communication going into the Central Inbox. It's so convenient to have everything in one location."
Greg Schoch

Anytime Pest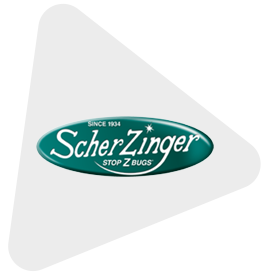 We Can Market 24/7
"We're always open means we get more calls and leads and it's cheaper than hiring an after hours employee."
Eric Scherzinger

Scherzinger Pest Control
Ready to Grow?
Fill out the form below to schedule a Demo or give us a call at 800-514-7360!