Services
We put your customers first
Enhance your customer's experience with our friendly, knowledgable agents.
Get a Demo
Play Video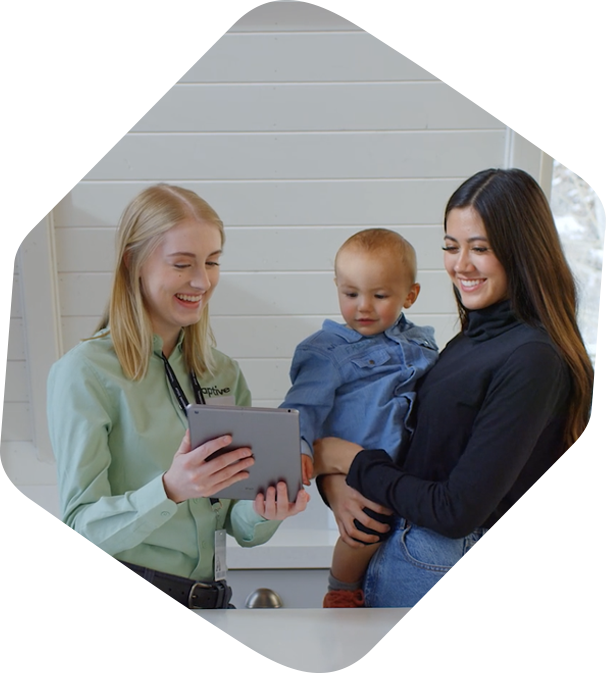 Helping you sign customers, not contracts
Open. Always.
25% of sales calls occur after hours and on weekends. Advertise 24/7 availability and never send another customer to voicemail.
Affordability Meets Professionalism
You can take advantage of our team of knowledgeable agents for less than the cost of hiring a single employee.
See how pricing works
Multi-channel Communication
Instant engagement across phone, webchat, text, web leads and social media channels. We connect with your customers on their terms.
Slingshot just makes sense
"When meeting the Slingshot agents in person, they knew who I was, they knew my office manager by name and I was impressed with their level of personability. Slingshot reps are responsive. When there's an issue, they fix it fast. Slingshot just makes sense." – Kyle Varona, Fahey Pest, General Manager
Request a FREE demo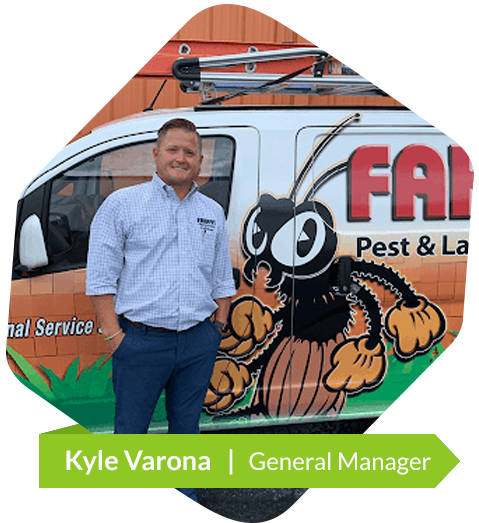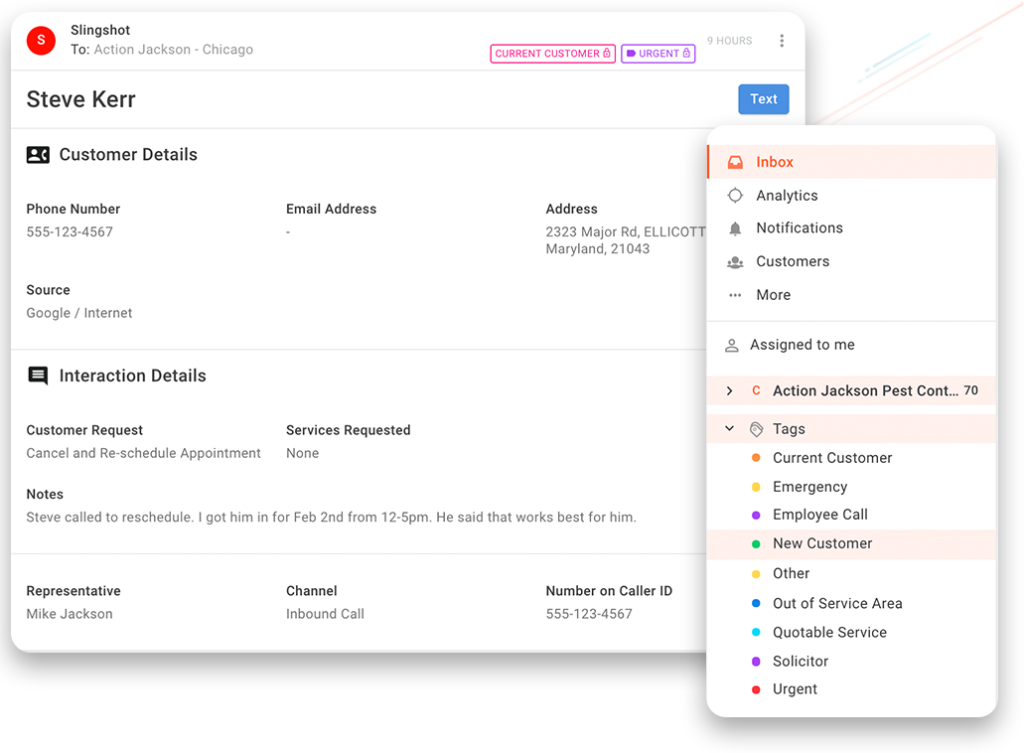 Fast, friendly, and
ready to respond.
Average response time of 30 seconds
4.9 Agent friendliness score
24/7 Inbound Availability
Multi-channel communication
Dedicated agents for critical initiatives
Emergency Dispatch
Slingshot agents will call, text or email your on-call technician to alert them of customer emergencies ensuring you're there when your customer needs you most.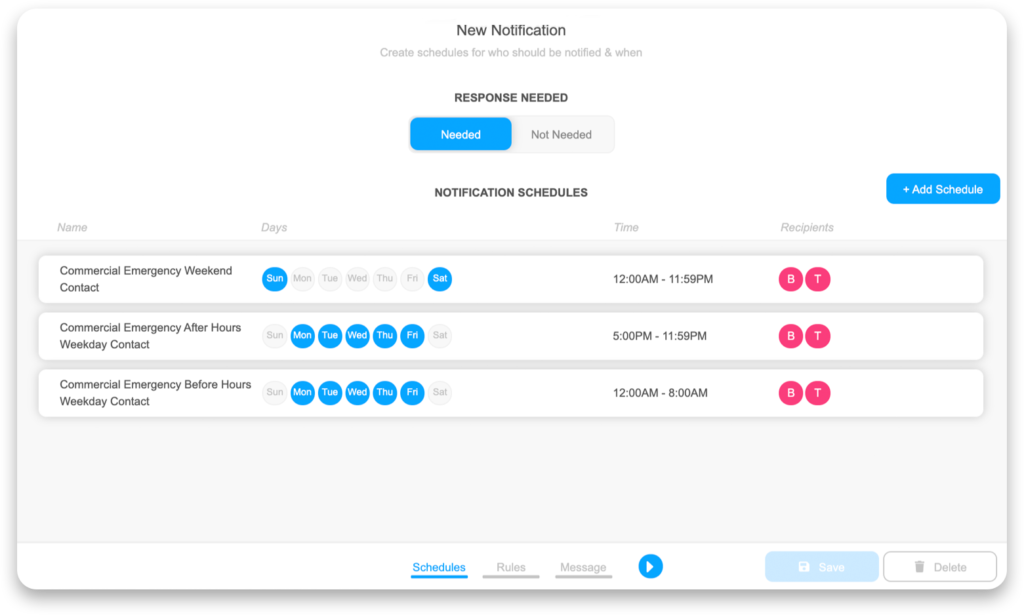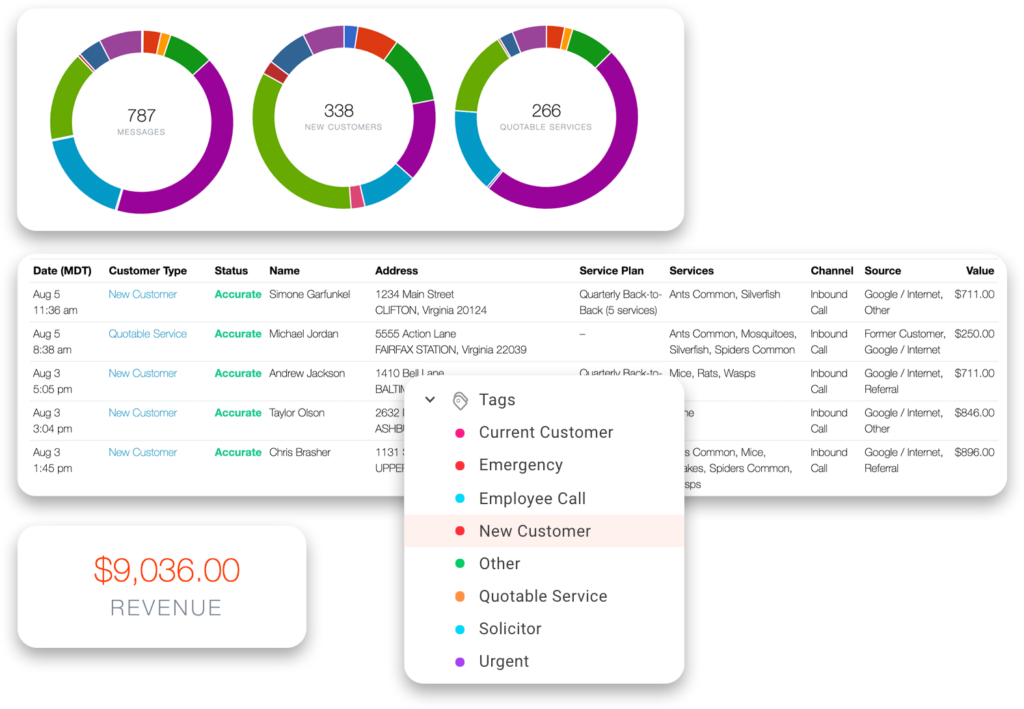 Total Transparency
With our user friendly dashboard it's easy to listen to calls, evaluate scripts, and view customer interactions.
Request a FREE demo
WANT MORE?
See Related Articles
Every customer need, day or night!
Fill out the form below to schedule a Demo or give us a call at 800-514-7360!