Our Home Services Partners
Best services and integration partners to grow your business.



Strategic Network
We work with companies that are focused on business owner education, operational improvements, and networking
Industry Leaders
We connect with thought leaders of the home services industry to ensure we continue learning and building for tomorrow
Integrations
We focus on integrating our solution with innovative partners to help our clients streamline their workflow.
Integrations with the Slingshot Platform
We play well with others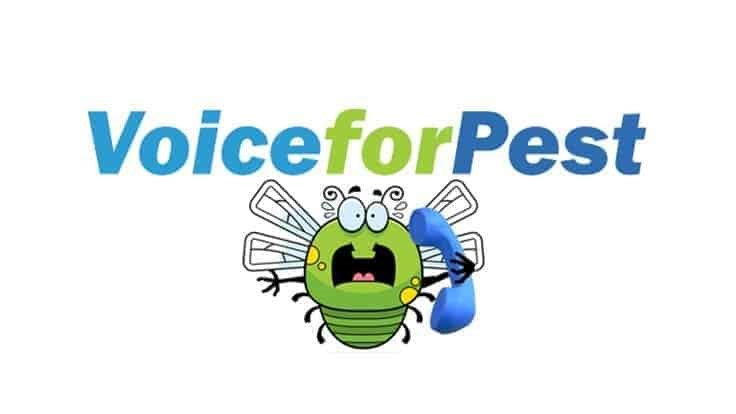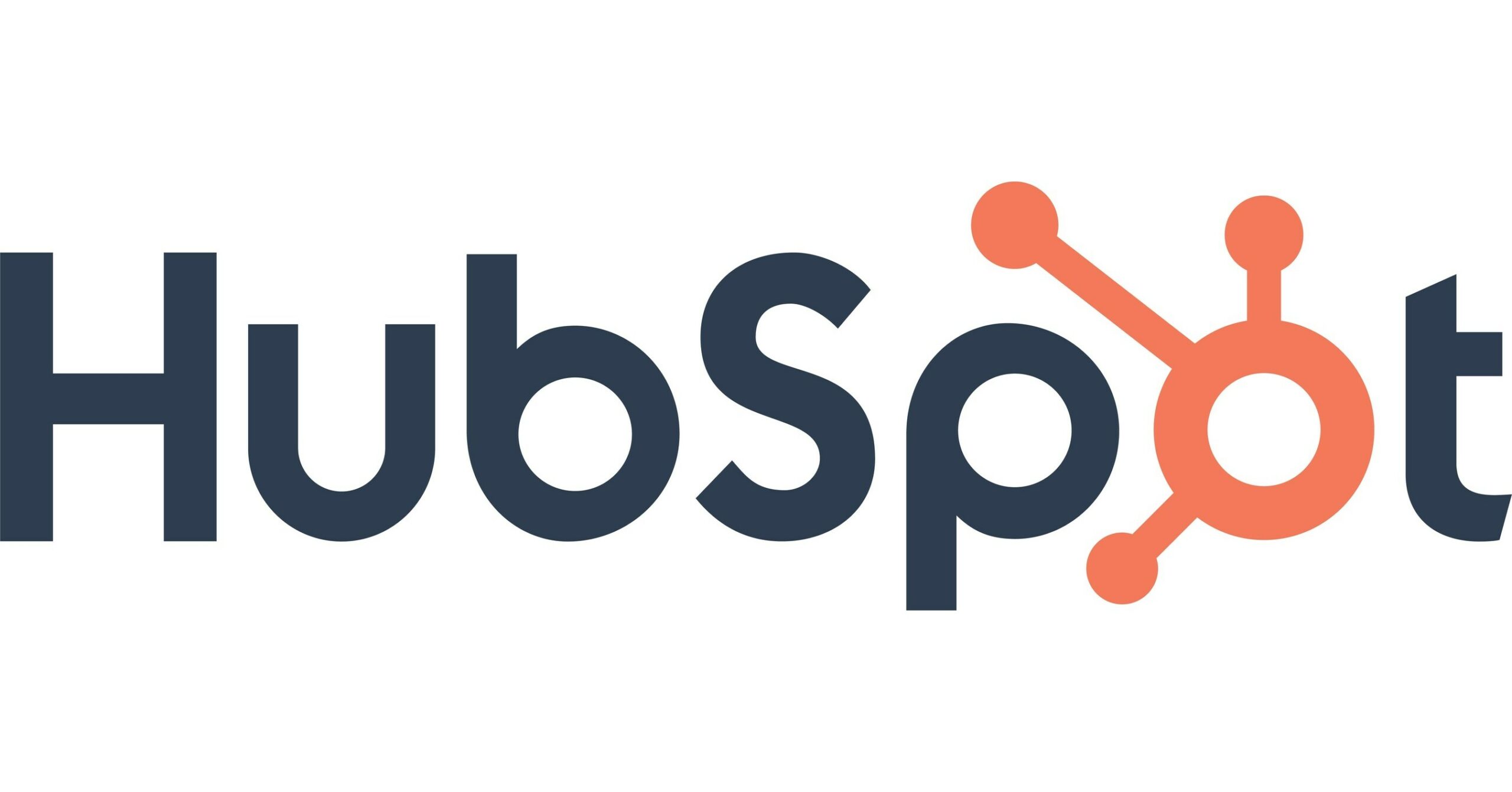 CRM Slingshot Integration Features
*Feature integration is dependent on your CRM
Sync Customer Name, Email, Phone, and Address
Outstanding Balances, Payment History, and Current Payment Method
Customer Service Plan and Appointments
New Service Creation
New Customer Lead, Account, and Location
Quotables & No Sales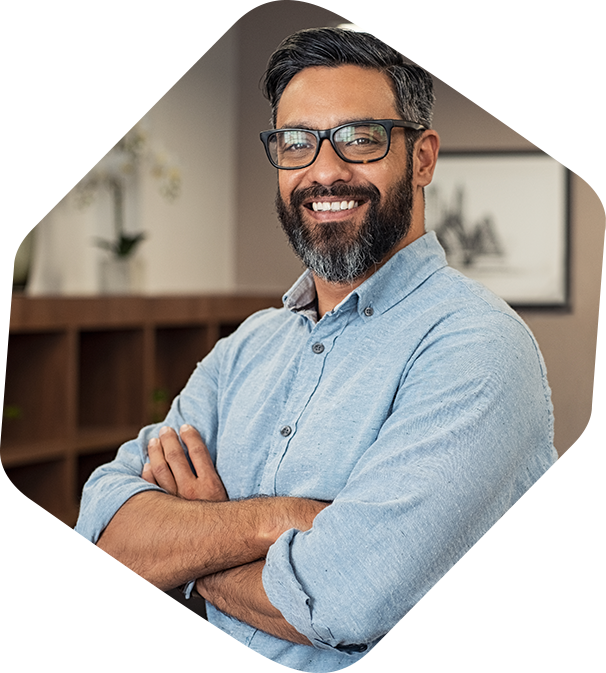 Interested in Partnering with us?
We're always looking for partners who are leading the home services industry and looking for ways to help businesses grow.
Contact Us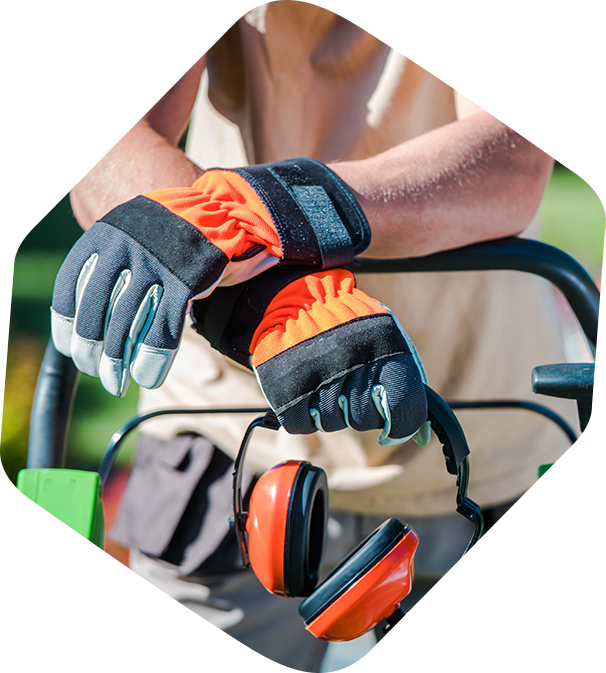 Want to stop losing leads and start winning more business?
Fill out the form below to schedule a Demo or give us a call at 800-514-7360!