Services
Our Agents. Your Outbound Calls.
Slingshot can help you leverage outbound sales and retention campaigns to drive customer engagement.
Get a Demo
Play Video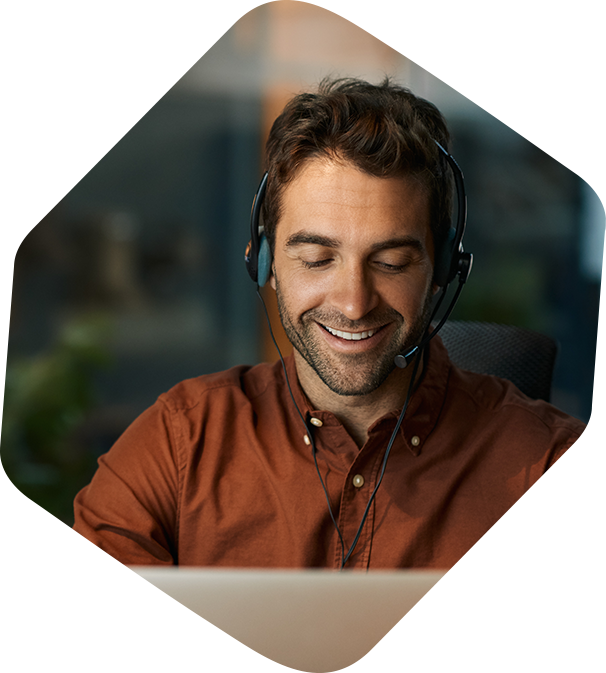 If you're not first, you're last.
Customer Retention
Slingshot's agents can pursue targeted strategies aimed at winning back previous customers and increasing current customer retention and satisfaction.
More Money,
Less Work
With Slingshot agents managing inbound and outbound sales, you'll capture more leads and increase revenue. You'll focus on current customers and we'll help with the rest.
See how pricing works
Multi-channel Sales
Slingshot agents can sell your service to customers through webchat, web leads, text, social media, and phone. No matter the channel, we close the deal.
Speed up your response times and never miss a lead.
"Slingshot enabled us to increase our residential starts and helped us meet the needs of prospects calling after hours and trying to communicate with us online." — Bill Welsh
See Rose's Story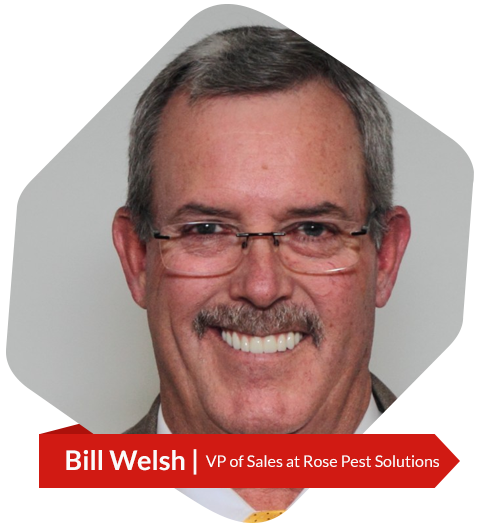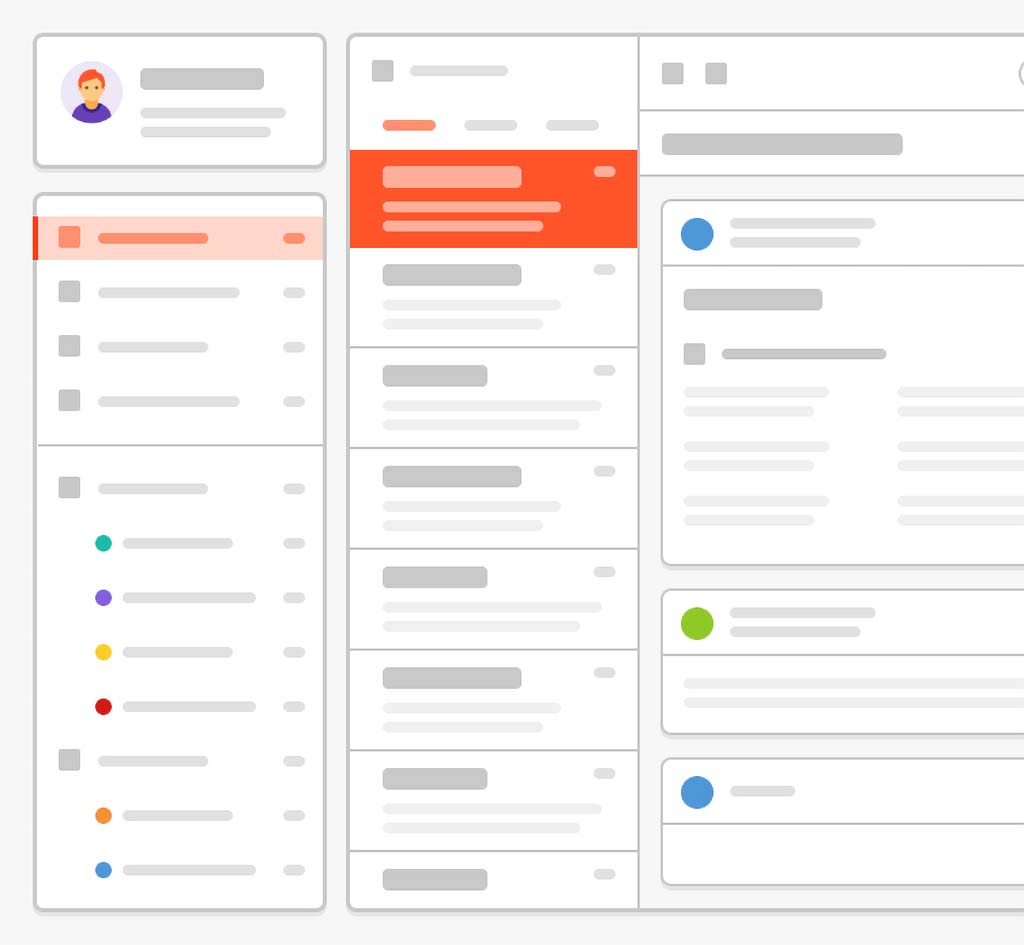 Amplify sales by getting to
every lead…fast.
Multiple attempts per outbound request
4.9 Agent friendliness score
Schedule for each response
Multi-channel communication
Custom scripts for your outbound efforts
Dig Deeper
with Analytics
The proof is in the pudding, right? Our easy-to-digest reports lay out everything you need to know about our activity and your inbound sales and beyond.
Request a FREE demo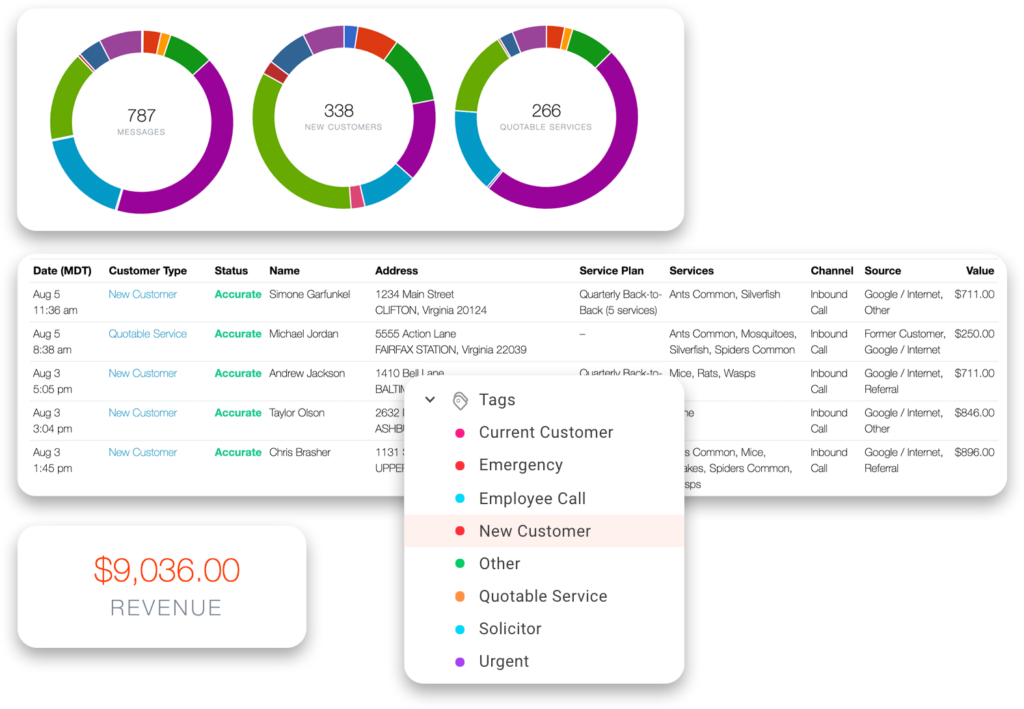 WANT MORE?
See Related Articles
Want to be a time saver AND money maker?
Fill out the form below to schedule a Demo or give us a call at 800-514-7360!