Heating oil and propane providers face considerable pressure to fulfill their customers' needs, and fast. Demand fluctuates throughout the seasons and local shortages can strain resources to their limit. The effects of COVID-19 have thrown predictability for demand out the window.
Gas leaks, natural disasters, power outages, and other emergencies demand a rapid emergency response from oil and gas companies. More than half of clients expect a customer service response within one hour, and that's just under normal circumstances. If you don't come to your customers' aid when they need it the most, you can expect them to look elsewhere in the future.
But while you can't completely plan for emergencies, a 24/7 answering service ensures a person is always on the other end of the line, day or night. Having your calls answered by highly trained professionals with protocol tailored to your needs adds a layer of security to your emergency response plan.
There are plenty of reasons why a 24/7 answering service is an essential component of oil and gas business process outsourcing (BPO).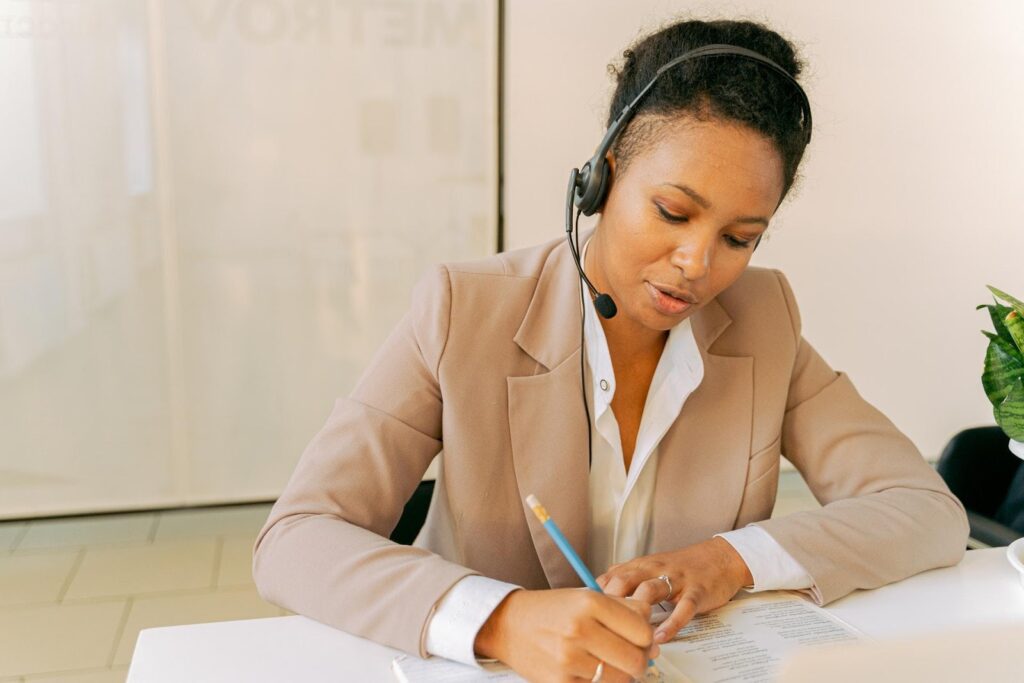 Image Source: Anthony Shkraba from Pexels

Outsource to Specialists
One-third of Americans say they'll consider switching companies after just a single instance of poor customer service. The easiest way to keep your customer satisfaction rating high is to assign the most qualified people to the job.
Highly trained customer service representatives are experienced in dealing with angry or frustrated callers. And a phone answering service is separate from your company, so it can bring objectivity and level-headedness to a pressured situation. Your customers need a calm and resourceful voice at the other end of the line during a crisis.
Increase Efficiency
When you increase the efficiency of your business's operations, you maximize its profitability. This is exactly what you'll do when you hire outsourced customer service representatives (CSRs) who specialize in answering calls related to oil and propane delivery.
With expertise in home heat, issues can be dealt with swiftly and accurately, reducing average call times and customer frustrations. That means you'll be able to manage a greater number of calls with fewer staff members—and ultimately reduce your overhead.
Never Miss a Potential Lead
Competition is fierce in the oil and gas industry. Companies need to maximize every potential opportunity for new business.
About 85% of callers who don't reach a business on the first call won't call back again. An answering service that's available 24/7 will ensure you never miss a call, no matter what time of day it is. This gives every potential customer one less reason to give up and call your competition instead. It also guarantees your business won't miss any opportunities to provide quotes or estimates. Every new caller could become a lifelong customer.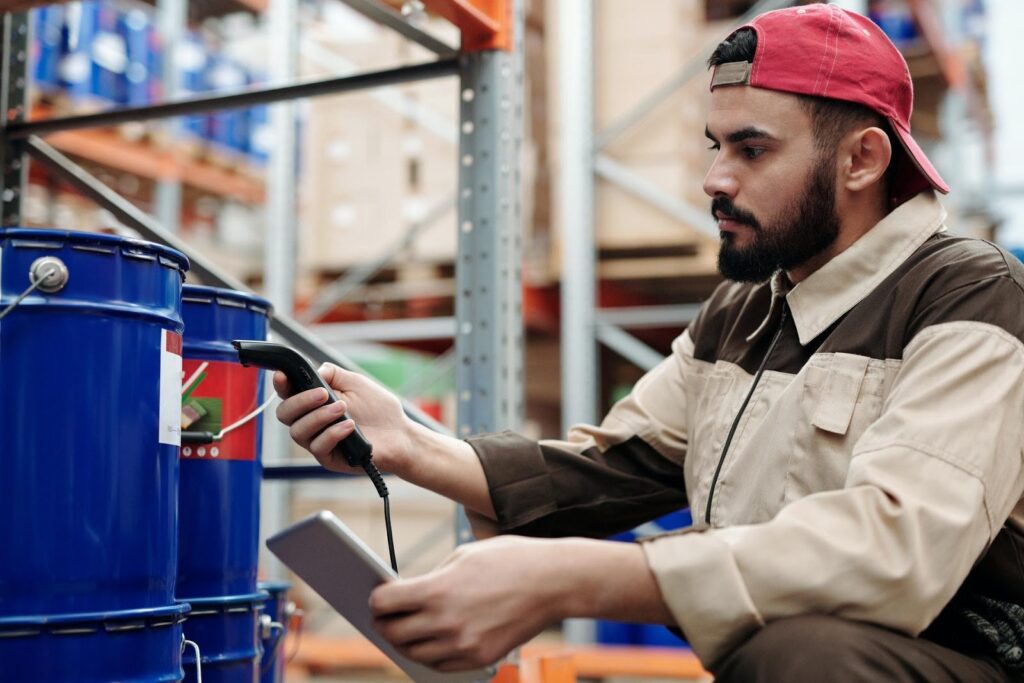 Image Source: Tiger Lily from Pexels

Make Sure Your Existing Customers Are Always Heard
It's not only your potential leads you need to nurture. Your existing customers need to be taken care of and this includes providing prompt, useful service at the point of contact. When call volumes peak, it can be easy to miss a call from a customer. But a 24/7 answering service means you never have to worry about this happening—not even during your busiest hours.
Remember, long-term customers can still phone your competitors too. But the good news is that increasing customer-retention rates by 5% can grow profits by 25% or more.
Ditch Outdated Voicemails
Customers expect a different user experience nowadays than a voicemail service can provide. Reaching a robotic voicemail system at the end of a long wait on the phone can be frustrating. Perhaps that's why fewer than one in five customers will commit to leaving a voicemail at the tone.
Free from the uncertainty that comes with voicemail, a 24/7 call center provides reliable and immediate customer care. This also eliminates the chance for any mistakenly deleted or difficult-to-decipher voicemail messages.
Get More Time Back
A ringing phone can disrupt you and your colleagues from other vital day-to-day business operations. It takes around 23 minutes and 15 seconds to get back into a task after being distracted, according to a study by the University of California, Irvine. The impact on your team's productivity over a day can become significant if you're answering inbound calls while working.
Why not outsource answering calls to a talented team that can focus solely on that task? You'll be alerted only to the calls that can't be dealt with by anyone else.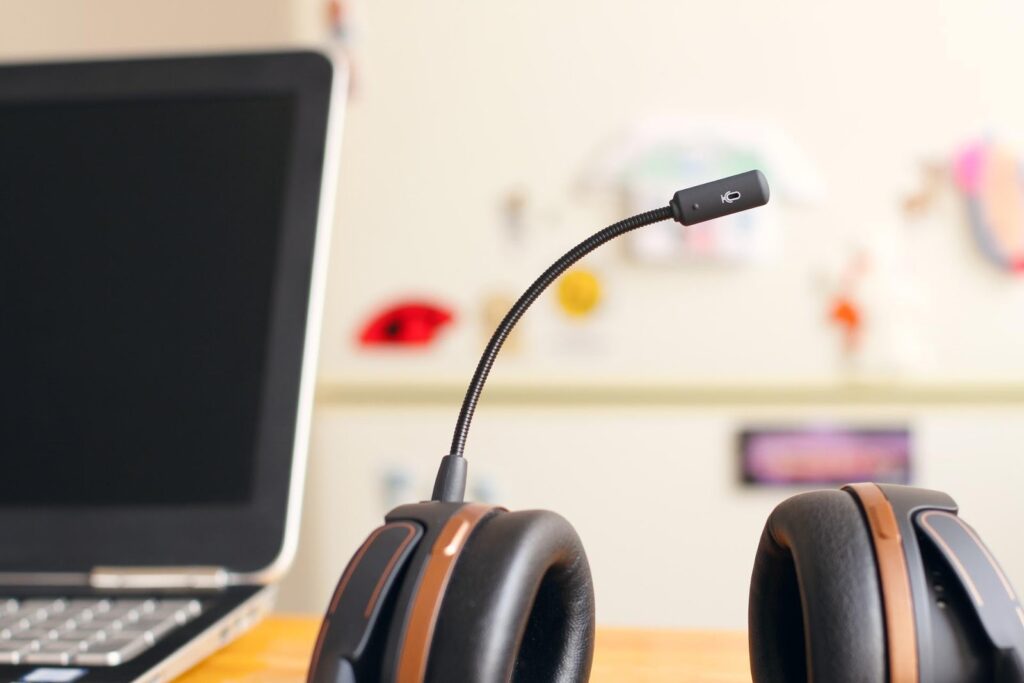 Image Source: Petr Macháček from Unsplash

Save Money
Hiring staff to answer calls can be expensive. There's salary to consider, plus the additional expenses that come with having full-time employees like hiring and training. At your peak times, you may be understaffed, leading to long hold times. But preparing for quiet swings in call volumes without underutilizing staff is incredibly difficult too. This is not to mention vacation and holiday requests, illnesses, and other scheduling issues that will affect your workforce and bottom line.
The cost saving comes rolling in when you outsource this aspect of your business operations. You don't have to worry about how to meticulously manage different staffing levels when you're at your busiest and your quietest call volumes.
A 24/7 Answering Service for Your Oil and Gas Company
Preparing for winter emergencies is on many people's minds right now in the U.S. A 24/7 call center for oil and gas service will position you as a company your customers can rely on for deliveries time after time, season after season.
An answering service will help you to be available around the clock for oil delivery requests. It can schedule pickups and drop-offs of old and new propane canisters — and even help keep your staff safe by responding to urgent calls while you're on the job.
Slingshot can provide 24/7 industry trained support agents to take care of your inbound calls. For more information, visit our Virtual Support Reps page.